Metal Bird Garden Sculpture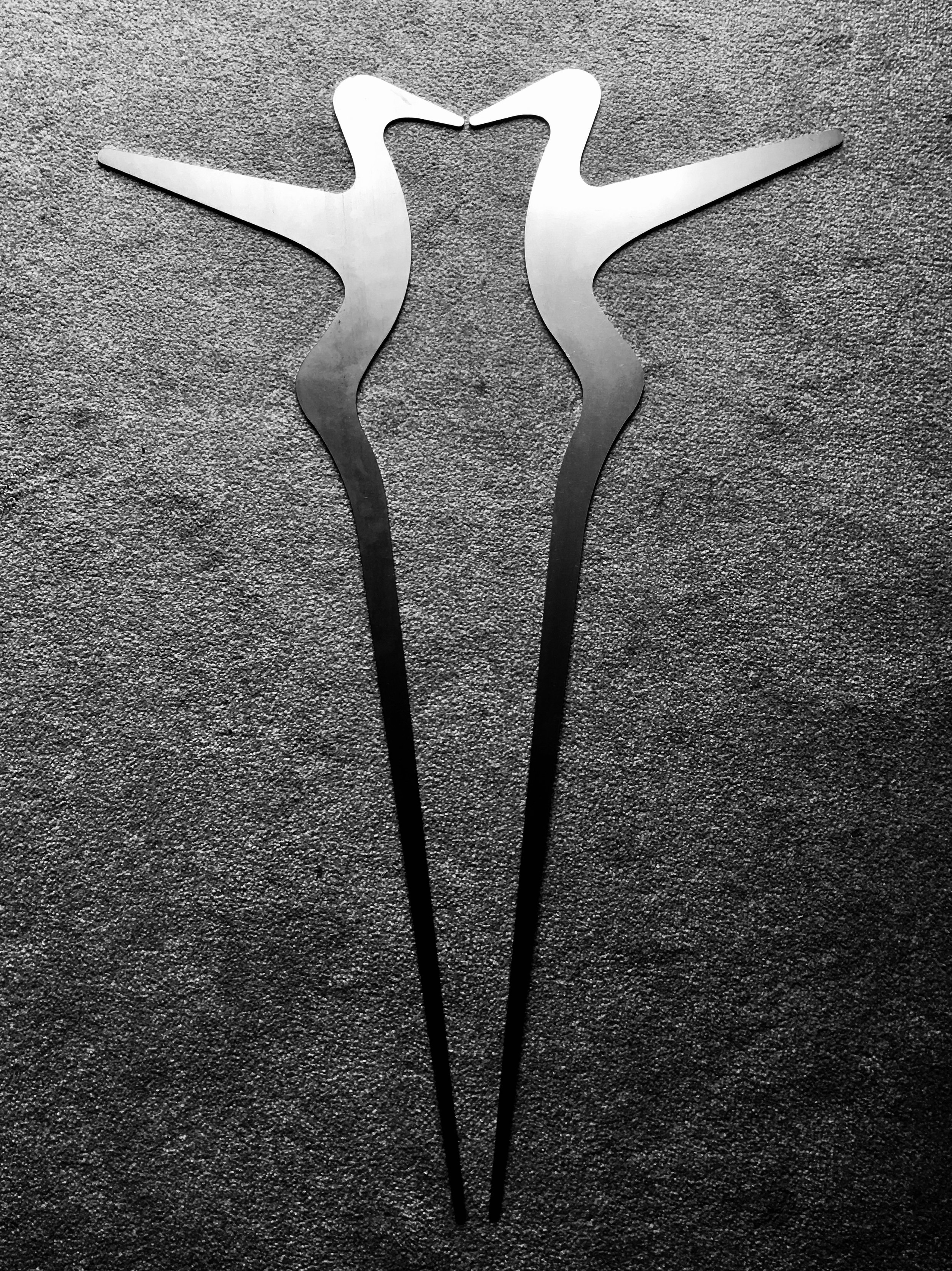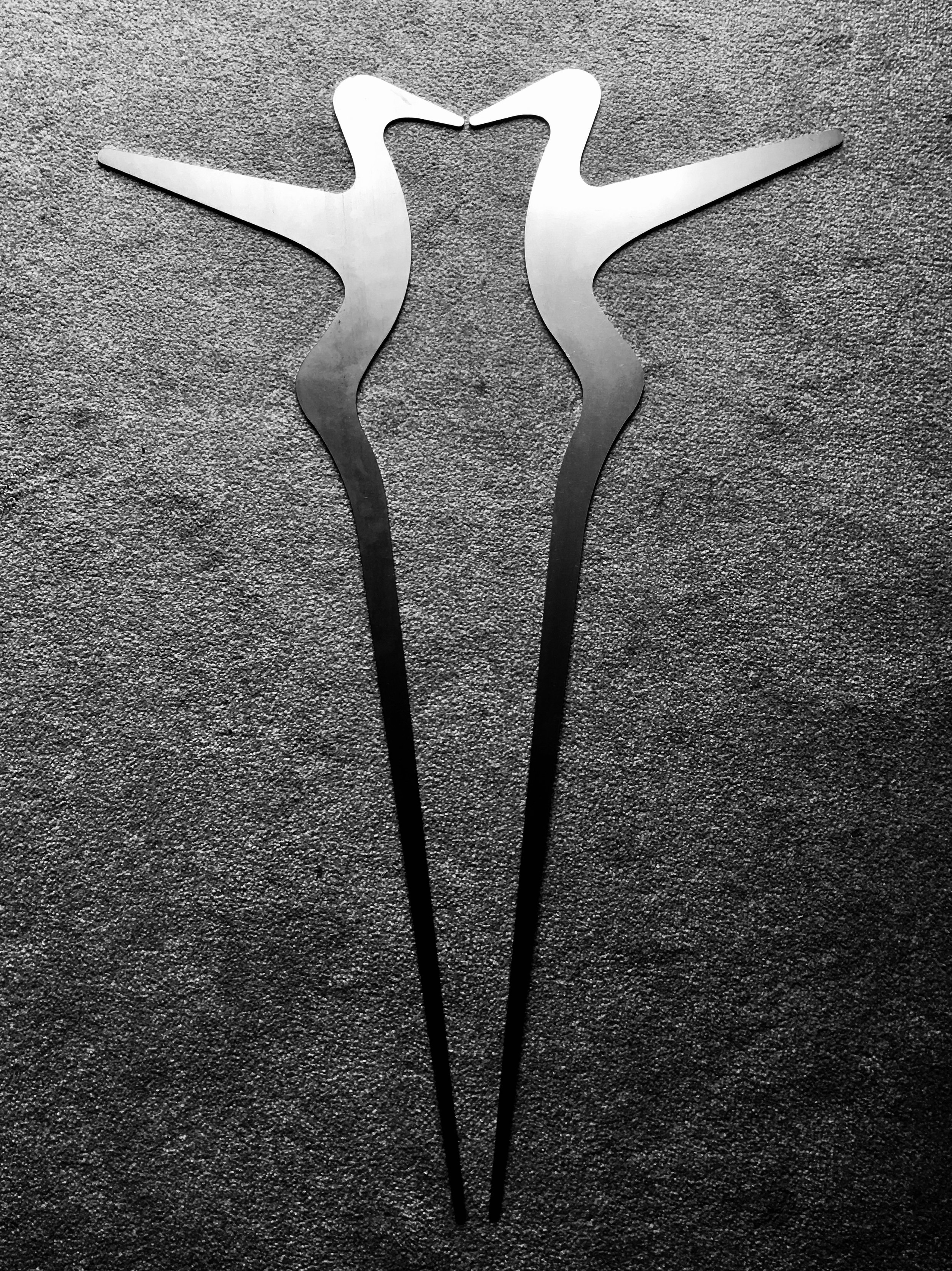 Metal Bird Garden Sculpture
This bird form sculpture will bring a beautiful addition to a garden.
This will make a really special self purchase, gift for Birthdays, Mothers Day, Easter or Christmas. Bought as a pair of love birds it will make a romantic gesture for your Valentine, eleventh Anniversary or a Wedding present. It's natural steel finish is purposeful in representing the passing of time and watching the sculpture change and mature as it gradually starts to rust and blend with the autumn leaves and sit beautifully against the green hues of your garden.
You can purchase either a single bird or a pair of bird sculptures at a reduced price. They work well in several arrangements as a pair of love birds and can be arranged in a number of ways together.
It is made out of 3mm thick mild steel, it is purposely natural finish so that it will rust and change colour over time and will sit beautifully against the range of natural colours in a garden.